Soft Moving Co.
Brand Identity & Art Direction
Soft Moving Company introduces gentleness as a yet-considered asset in the moving industry, and hopes to treat the planet, clients, and their posessions with consideration and care. Soft also seeks to establish fairer industry standards by sharing fiscal data—such as prices, archived digital invoices, compensation details, and financial reporting—publicly.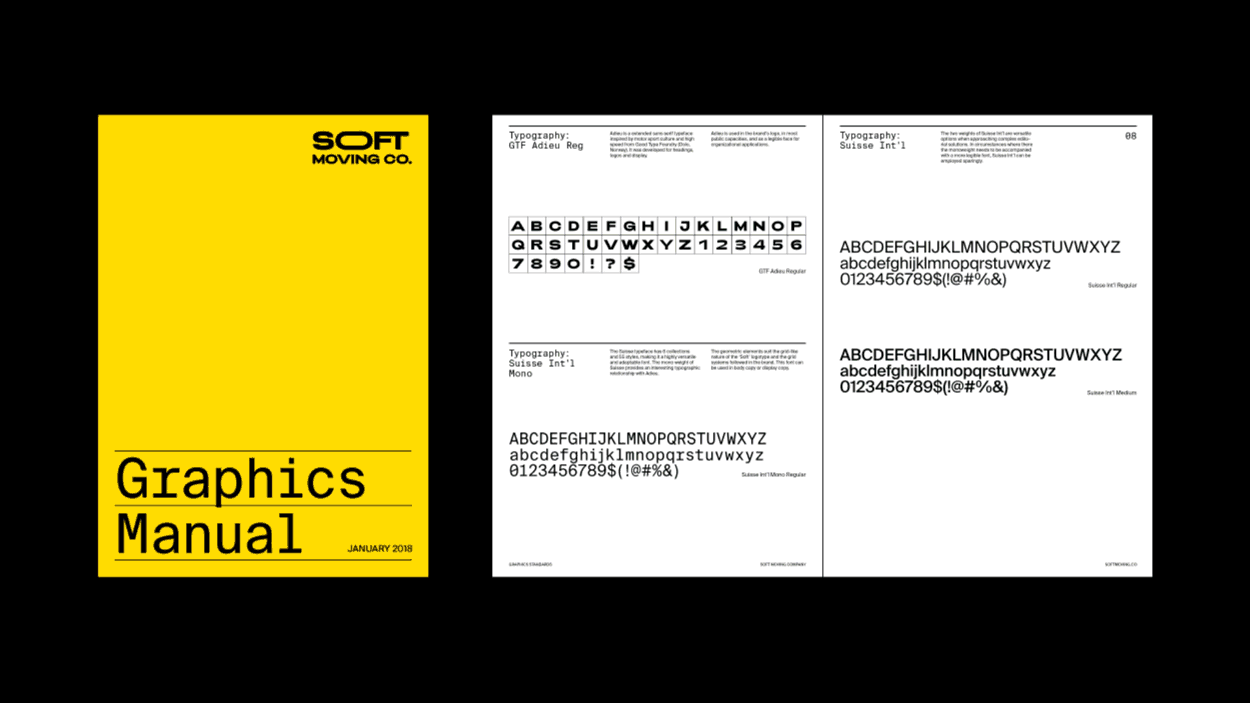 35th Annual Purim Ball
February 2021
For its 35th iteration in February 2021, the Purim Ball migrated from in-person to digital. Inspired by the new, online format, our team imagined the concept "Where's the Party?"– alluding to the dizzying charade of a party with no fixed address, and themes of hiding that are central to the Purim story.

I designed and hand-illustrasted a series of items central to the Jewish Museum and Purim celebration, including masks, noisemakers, hamentaschen, and artworks from the collection. The invitation to the event includes 6 pieces, and other items (including scarves and VVIP party favors). Completed under the direction of Yeliz Secerli.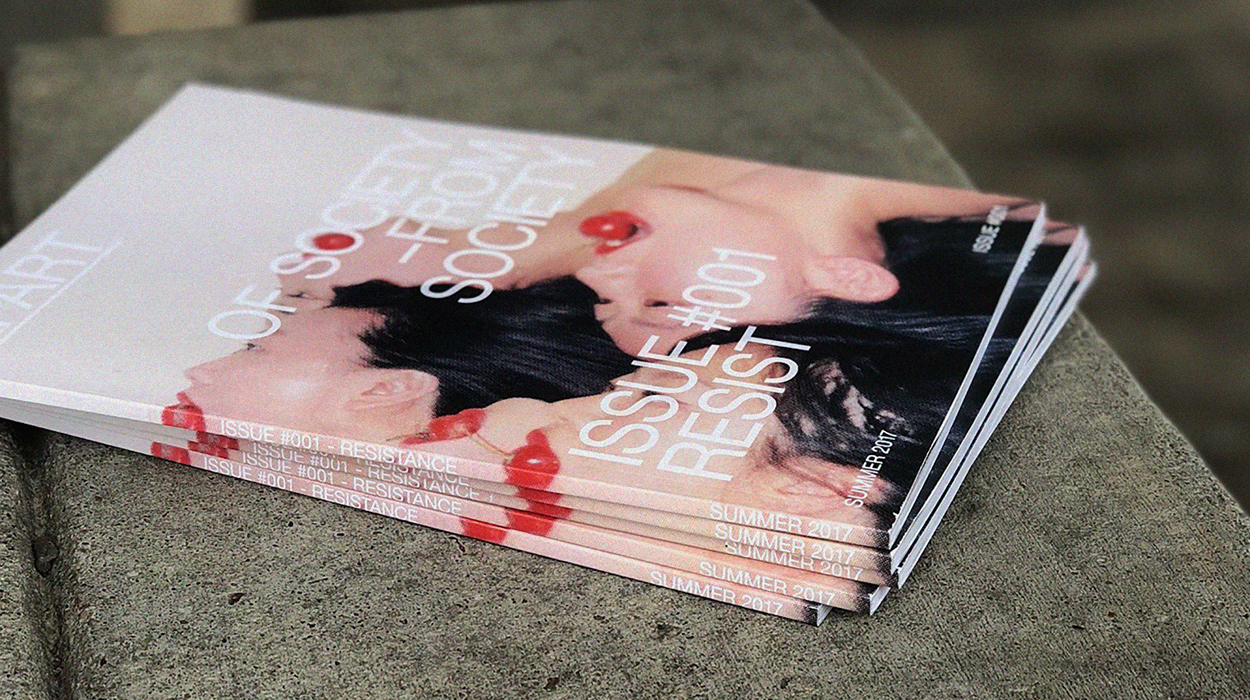 Originally conceived as a travel magazine, Apart subverts the materialism of conventional society through humor and satire. The easily disseminated and accessible magazine uses popular culture and entertainment to connect with audiences, juxtaposing the lightness of leisure with the realities of our present cultural and political climate.
Process︎
Apart Magazine was done in collaboration with Gracie Fasani, Kyleigh Rowe & Grace Heitmann. Visit the project on
Behance.com
Special thanks to: Allen Press in Lawrence, KS, Professor Patrick Dooley, Abbey Ulrich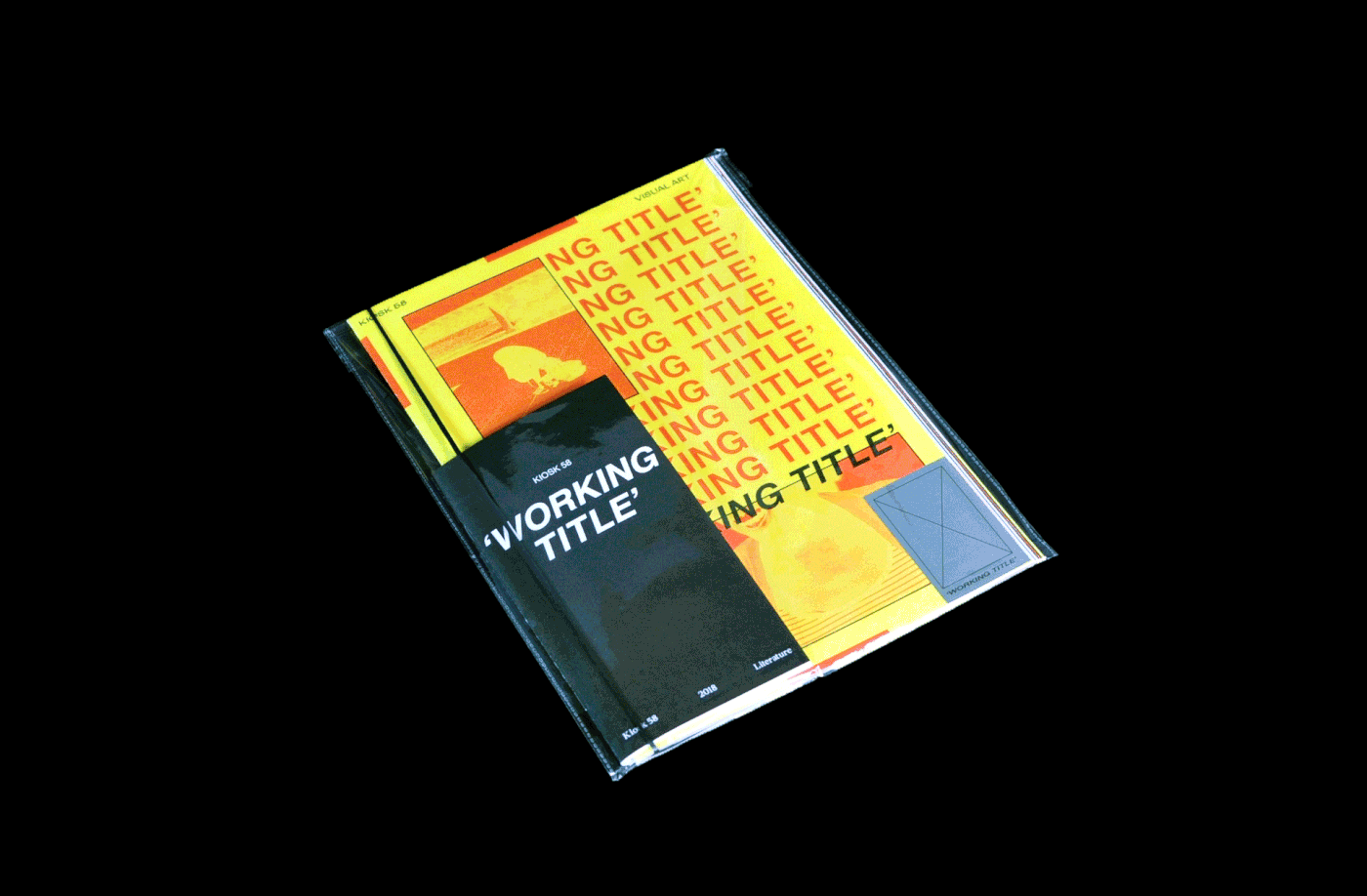 Kiosk i
s a semi-annual publication that is collaboratively published by English and Design students at the University of Kansas. As a member of the Spring 2018 edition, we came up with a concept that celebrated unfinished work, encouraging a multidisciplinary submission process of finished writings, paintings, photographs, and sketches. View the whole project
on Behance.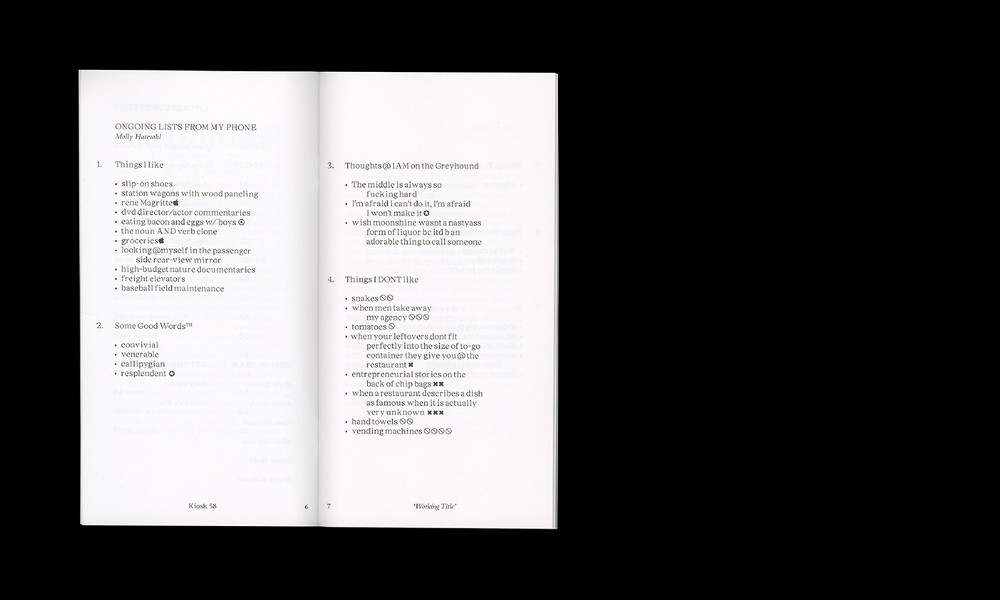 Jewish Museum Advertising
From February 2019
My position at the Jewish Museum required the conception and execution of many multi-channel advertisements throughout the course of exhibitions and various promotional programming. From subway advertisements to posts on social media, we collaborated with our marketing department and external media vendors to ensure our pieces met precise specifications while reflecting the Museum's institutional mission.

=